 Freedom Is A Must Foundation
In this space you will learn about the Freedom Is A Must Foundation's events, projects, causes we support and ways to take action.
The Freedom is a Must Foundation is a grassroots organization that takes a holistic approach to provide mentorship, opportunity and guidance to deter marginalized youth involved in criminal activity or at risk of being involved in a life of crime. Through advocacy, workshop activities and education, the Foundation provides at-risk youth and adults with a criminal past with hope, opportunity and a clear path to success. Our mentors offer support, guidance, and a positive outlook on life.
Our mission is to provide hope, opportunity, and a path to success through advocacy, action, and education.
Our vision is to create a safe space where at-risk youth can partner with mentors from the community who have overcome similar systemic barriers. Continuing this practice will break the stigma surrounding those that have made mistakes and ensure our societies that people can change.
"Making mistakes shouldn't define a person's character forever."
Creating a positive impact in the lives of those in need
Click this link and figure out all the ways you can donate and help the Foundation's initiatives.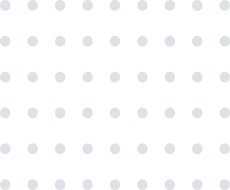 "While one hand may wash the other and being bent we can be straightened out."
From signing petitions and making donations to volunteering and participating in protests or rallies, every action counts.
Browse our Take Action Page and find the cause or initiative that speaks to you. Then, take the first step towards making a difference by joining our community of changemakers. Together, we can create a better world for all.
Shop with a purpose and make a difference. All profits from merch will go to the Freedom is a Must Foundation's causes.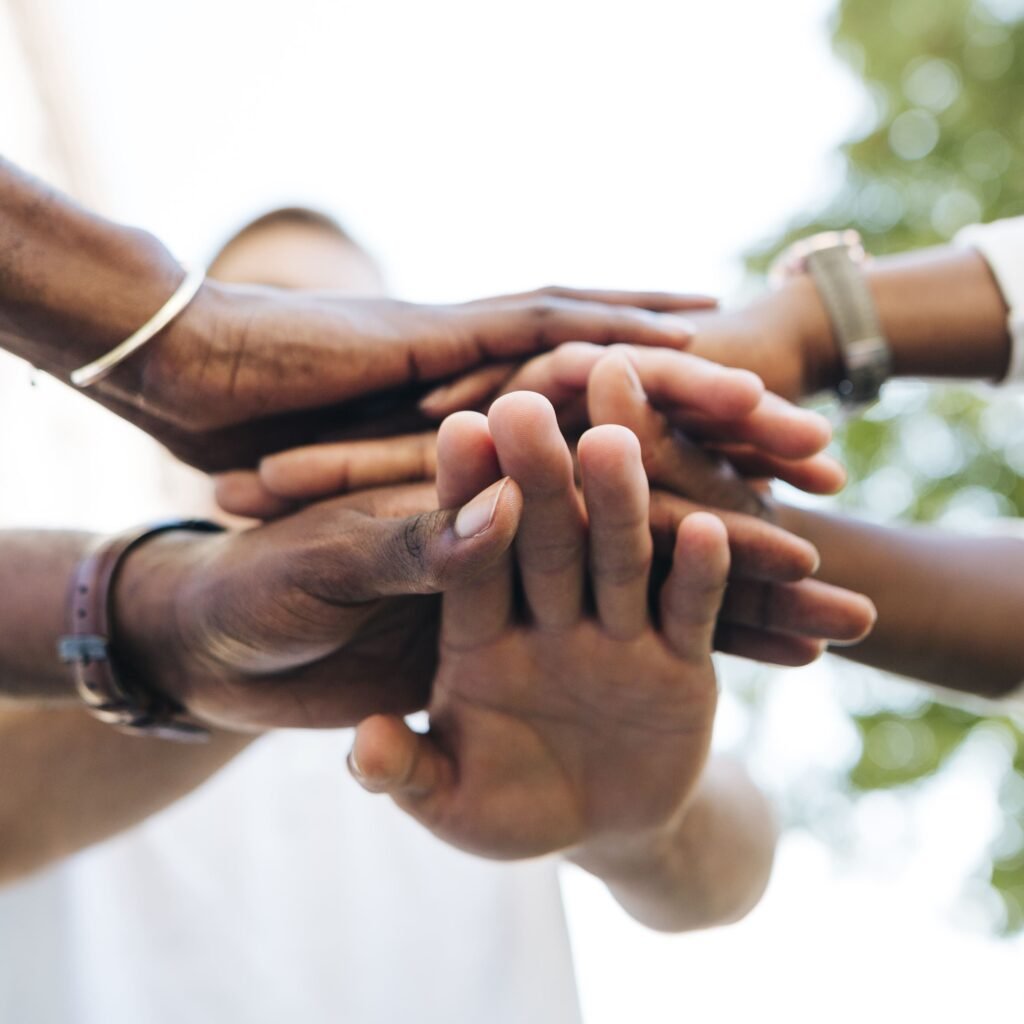 Giving back in a meaningful way
Born in the island nation of Jamaica, and raised in the melting pot known as Regent Park, in the heart of downtown Toronto, Canada, Christophe Lewis' path has led him down many winding roads.
Having spent the better part of the last 16 years navigating the criminal legal system, Christophe's lived expertise has afforded him the gift to exist in a diverse array of environments. Because the criminal legal system is largely hidden from public view, few have insight into what happens behind closed doors. Equipped with this life experience, Christophe, along with community leaders and friends has been organizing to ensure that criminal justice bodies are effectively scrutinized and held to account and operating humanely in line with international human rights standards.
Through relationship building and speaking engagements with McGill, Concordia and Toronto Metropolitan University, Christophe is actively working to raise awareness within academia to help shift the narrative to enact policy change within systems. Recently, Christophe has realized the establishment of his first non-profit organization, the Freedom Is A Must Foundation, where he endeavours to leverage the assets of his community to meet their needs around food security, mental health advocacy & youth mentorship, recidivism, and restorative justice. He is also working with Pact De Rue as a Youth Mentor through street work with young people aged 12 to 25 of all origins who are living through difficult situations.
Though his peers may describe him as a critical thinker, a natural entrepreneur, a compassionate leader, a selfless individual, and a humble being; Christophe considers himself to be a father first and a student of life always. He is based in Tio'tià:ke and is currently attending Concordia University, working towards a Bachelor of Arts in Human Relations. Family, community and the power of resiliency are values that keep Christophe grounded on his path and which he credits to his ability to continuously move forward despite adversity
Christophe Lewis
Founder & CEO